European Mobility Projects

Formazione 80 has been dealing for 18 years with the implementation of Leonardo da Vinci and Erasmus mobility projects, mainly as hosting and intermediate partner, in cooperation with organisations from Spain, France, Germany, Finland and Czech Republic, for a total of more than 800 participants.
Along the year Formazione 80 has been able to establish good relations with companies in our Region so as to offer a wide range of work placements in many different sectors.
It has also several experiences as sending organisation. Furthermore, alongside the implementation of mobility projects, since 2001 Formazione 80 has been carrying out activities of research in the field of adult education and training  and equal opportunities within the framework of the Socrates, Lingua, LLP Grundtvig 1 and 2 Programmes, establishing a wide cooperation network both at national and European level.
Formazione 80 has formed a team of highly specialised collaborators with an average of 6 years experience in the direct management and implementation of EU mobility projects particularly in the field of students mobility.
Our tutors are experts and prepared to cope with any possible need of the participants during their mobility from the organisation of the work-placements according to the specific profiles and needs of the participants to the  solution of any problems may arise both on the work place and on everyday life in our town.
email: mobility[at]formazione80.it
---
See our offers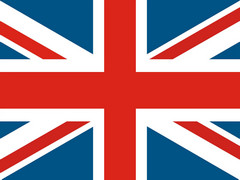 ---